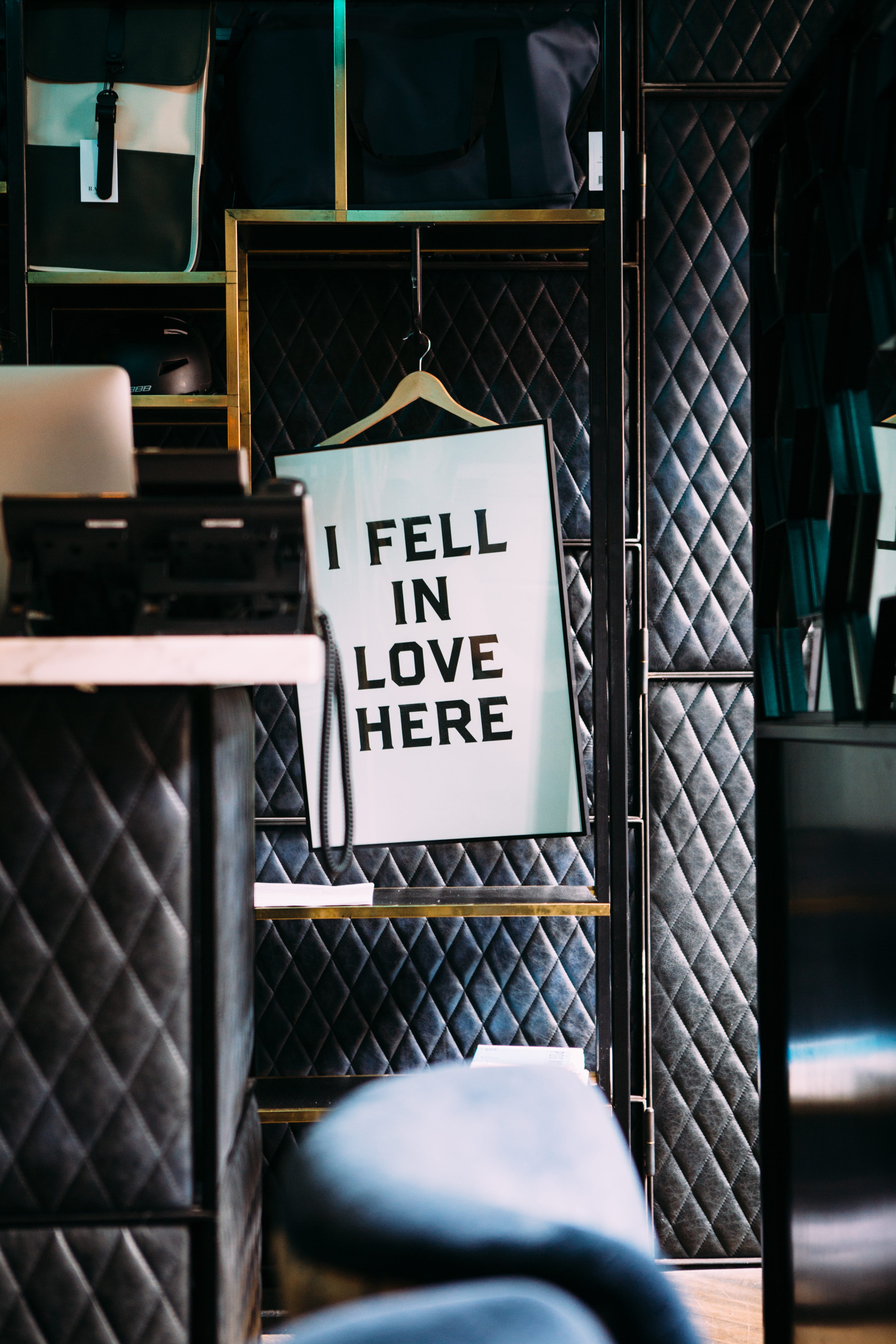 Hotels, B&Bs, Holiday Park
Can't get enough of the beautiful city of Hoorn? Then stay overnight in one of the hotels, B&Bs or holiday park. Horn has it all!
EuroParcs Markermeer
Experience the relaxation of a panoramic view of a characteristic polder landscape, which has been formed over the centuries. At this holiday park you also enjoy the twinkling of the water, the landscape and you can completely relax in a historic environment with luxurious and comfortable amenities. The surroundings of the park with well-known North Holland cities such as Enkhuizen and Hoorn also immerse you in the characteristic traditional Dutch culture.
De PostHoorn
B&B De Posthoorn is located in the center of Hoorn. The IJsselmeer, the shopping streets and nicest food and beverage outlets are a short walk away. Hoorn is known for its historic center, which is easy to discover with a nice walk.
Gevangenis Hotel Oostereiland
With a view of the harbours, the Hoofdtoren, the "Houten Hoofd" and the IJsselmeer, Dennis and Nanda may have the nicest and most beautiful view of Hoorn with their Hotel on the Oostereiland.
The prison hotel as the Hotel Oostereiland in Hoorn is called is special. The reason is because it used to be a real prison. So you can spend the night in a real prison cell or in a luxury hotel room, some of which have an unobstructed view of the IJsselmeer and passing ships.