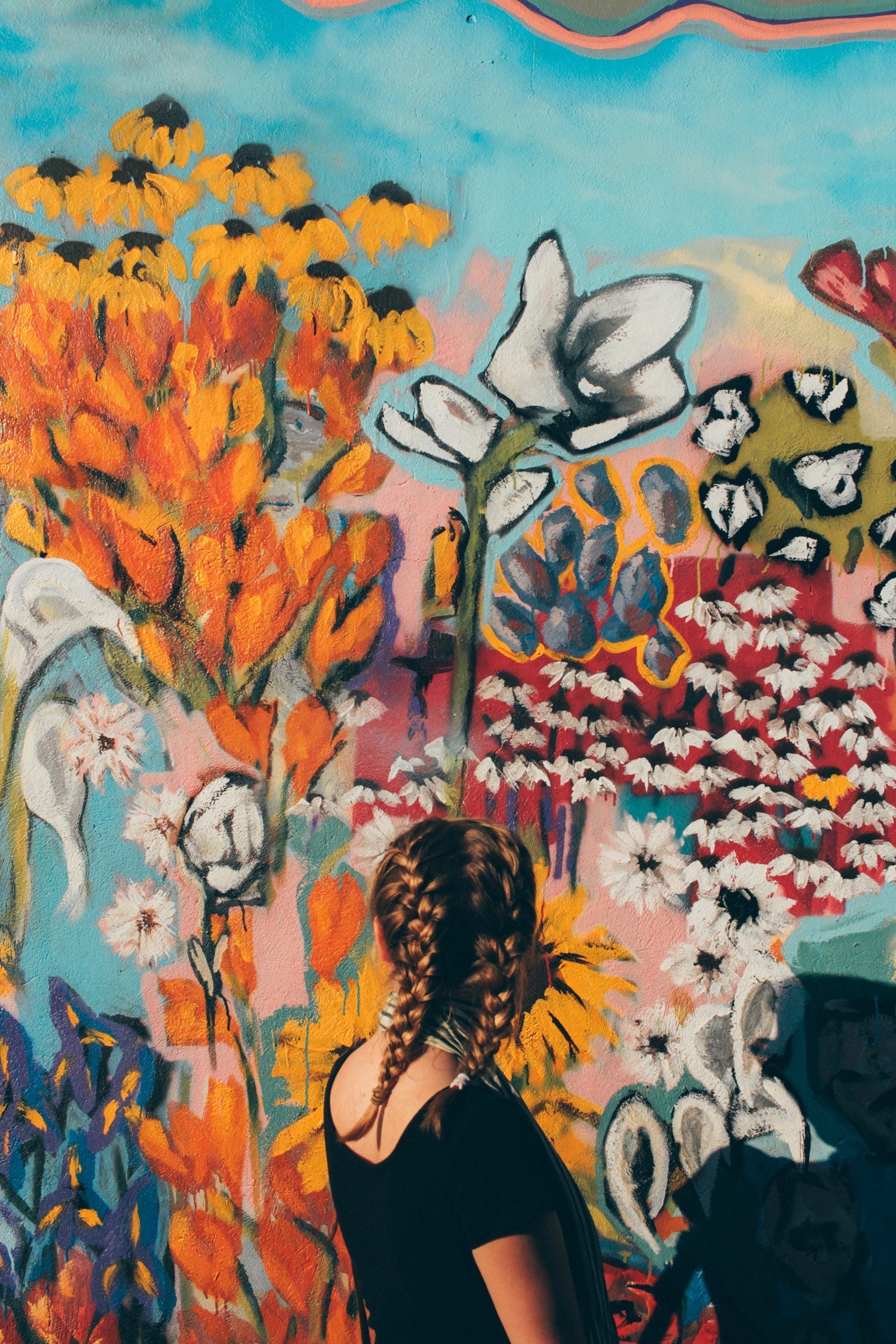 Museums Hoorn
Lovers of art and culture can indulge themselves in Hoorn. Museums, various exhibition spaces, countless galleries and studios and outdoor art all over the city make Hoorn an attractive cultural city.
Westfries Museum
The Westfries Museum in Hoorn is the museum about the Golden (seventeenth) Century. The permanent collection highlights many facets of this exciting period. Including the history of the VOC. As in our temporary exhibition, we like to mirror the present against the past. The museum is located in the atmospheric and monumental Statencollege from 1632. As a visitor, you can step right into the Golden Age.
Museum van de 20e eeuw
The Museum of the 20th Century in Hoorn tells about life in the last century on the basis of hundreds of objects and dozens of interiors. How did our (grand)parents live? What toys did children play with? What kind of shops were there? How was it cooked? What did people do in their free time? What was happening on radio or television? You will get answers to these kinds of questions in this nostalgic museum.
Museumhuis Bonck

People have lived and worked here for 400 years. Come by to taste the special atmosphere and learn what "top shelf linen" is. Sit in Bonck's hanging room and look out over the water or try out the cozy box bed."
Centrum Varend Erfgoed
The Sailing Heritage Center in Hoorn is the meeting point for lovers of maritime history. Hoorn is home to about twenty-five historic company ships, including a fine collection of sailing monuments.
Oudheidkamer
In the Regents' and Regents' rooms of the former R.K. St. Jozef orphanage and old people's home in Hoorn, you will find the maritime Antiquity Room. The impressive interior is a home port for the Dutch Cape Hoorn Sailors Foundation. There is a library and an interesting collection of antique nautical instruments, including a special star globe. There are also some beautiful ship models on display. The original Hondius Map is also part of the collection.
Stoomtram Museum
Plenty to see and experience at the Hoorn museum site! Here you will discover the story of the steam tram in the Netherlands. After arriving at the atmospheric tram station, you will visit the exhibition De Tijdlijn, a working signal box and the Bello Atelier in the workshop.