There's dutch expression: hear, see and be silent. To explain it in another language is difficult. But the meaning of this saying is this: listen, watch and enjoy in silence.
So come and visit the most beautiful city near the Marker. Immerse yourself in the grandeur of the 17th century and enjoy all the wonderful things this town has to offer. And once you're done with Hoorn, go into the area. Enjoy the surroundings of West-Friesland. An unforgettable journey that you can make in a day, a weekend a week. So much beauty, time is always too short. Visit Hoorn!
HOORN INFORMATION
Our store in the heart of the port of Hoorn will open its doors from December 18, 2021 to bring the beautiful city of Hoorn, but also the great surroundings, to everyone's attention.
On this digital roadmap we work together with
I Love Hoorn (ikhouvanhoorn) to present you all the ins and outs of the area, the activity calendar and the must-sees at any time of the week.

Come by and our hosts / hostesses are ready for you!
On the Hoofd 2B on the Port of Hoorn and
At the Kleine Noord 57.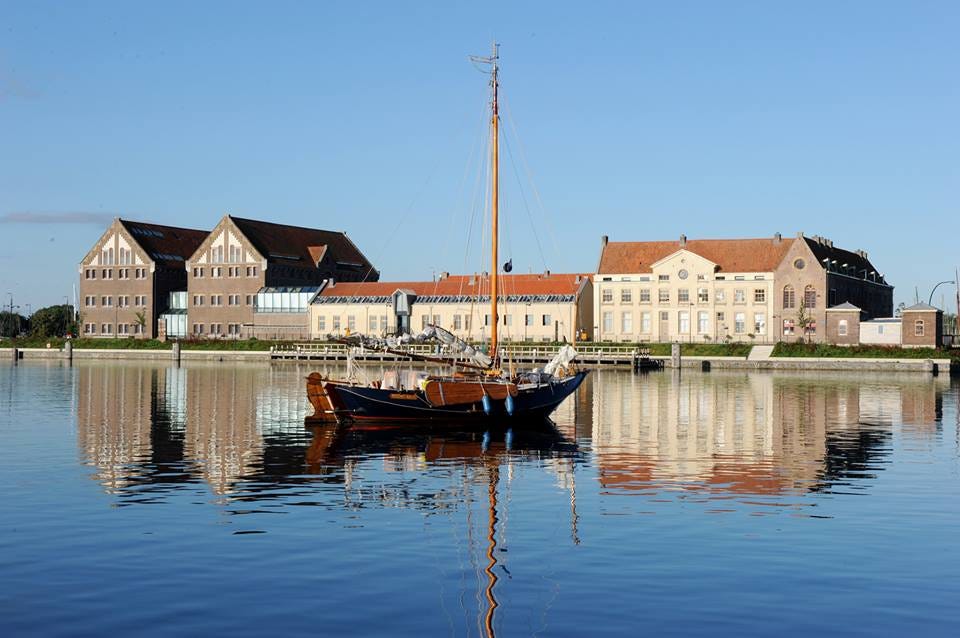 Would you like to map out your cycling route or walking tour? Take a look in our store for the variety
Bontekoe's Shipboys
In Hoorn, Hajo, Peter and Rolf are sitting on the quay wall next to the Hoofdtoren. The history of the cabin boys is widely known through the book and the film. In the year 1618 the boys served on the East Indiaman Nieuw Hoorn under the leadership of skipper Bontekoe. Unfortunately, the sea voyage does not bring them to their destination.
Bontekoe's Shipboys
During this time, Hajo, Peter and Rolf would be chilling on the quay wall and planning where to go tomorrow. Visit the coolest tents, the best chill-out spots together with Hoorn Information and ask for the fastest route without forgetting to visit some must-sees along the way.